And All Was Silent Songtext
Tiamat Betrayed by the legions of the elder of gods I came, spirit of the earth, remember.
Know that the sign of time is near Lilith, equipped the legions with weapons and arms.
So that all will rise again.
Lamashtu carrier of fear, remember.
Rise, serpents, devour all that was, is and will be And all was silent...
Writer(s): Pazuzu
Lyrics powered by www.musixmatch.com
News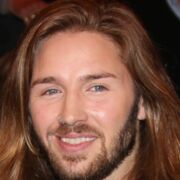 Vor 2 Stunden
Gil Ofarim: Ich lüge nicht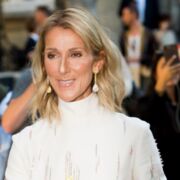 Vor 1 Stunde
Celine Dion muss ihre Show verschieben
Album And All Was Silent... (1995)
Pazuzu
1.

Prologue

2.

And All Was Silent

5.

Baptism of Infant Flesh

7.

The Churning Seas of Absu

8.

Beneath the Bowels of the Earth

10.

The Crusades

13.

Forgotten Scrolls

14.

Epilogue
Pazuzu - And All Was Silent
Quelle: Youtube
0:00
0:00