Luror - In a Room in Hell Songtext
In a room in hell
I lived my whole life
In deepest mourning I dwell
Paid rent by the knife
The Faustian spirit
In search for knowledge
Sails the seas of blood
Once more...
The contract's not signed at once
Paying the devil again and again
My blood is shed again and again
In a room in hell
I myself become the one with horns!
Writer(s): sven zimper
Lyrics powered by www.musixmatch.com
Im Trend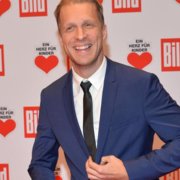 Vor 21 Stunden
Oliver Pocher: Kinder bekommen keinen Cent!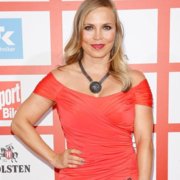 Vor 2 Tagen
Regina Halmich: Nie wieder Diät!