Top Balance of power Lyrics
Chemical Imbalance Songtext
Feel the steel breeze
Maybe I've been kissed by angels
Ruby sky
The devil's playground maybe
I cannot compare to this
Beyond my wildest childhood wish
The grand design was never mine
This is what you made me
Rise above the chemical imbalance
If you're strong and if you're brave
Rise above the chemical imbalance
Are you master are you slave?
You're in two minds
Or are two minds in you?
And is this fractured life
The real thing or the flavour of?
Soul asylum inner space
The last eternal hiding place
I can't control what I don't own
This is what you made me
Lyrics powered by www.musixmatch.com
News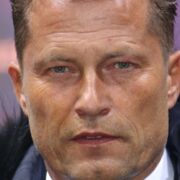 Vor 2 Tagen
Luna Schweiger: Autounfall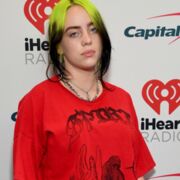 Vor 23 Stunden
Billie Eilish: Glastonbury, was ist das?
Balance of power - Chemical Imbalance
Quelle: Youtube
0:00
0:00